Over HPV B.V.
HPV is short for Hydraulic Proportional Valves and is a supplier of high-quality proportional load pressure-independent control valves
HPV was founded by a couple of experienced and skillful former employees from AMCA Hydraulic Fluid Power as they closed their doors in 2020.
Mien Chen
HPV's focus is assembling, testing, support and aftersales. We work closely together with Xuzhou AMCA, which is part of the XCMG Group, one of worlds largest machine-building manufacturers.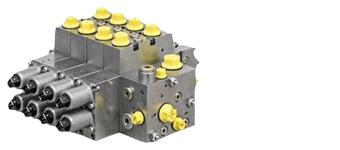 APV – Series
APV load sensing control valves are distinguished by their modular design.
This allows them to be perfectly configured to your wishes.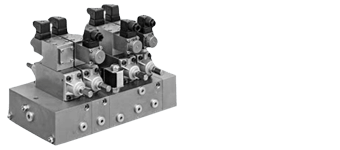 M -Series
Control valves from the M series are reowned in the industry for their robust construction. 
Resistant to the most aggresive circumstances with exceptional long life.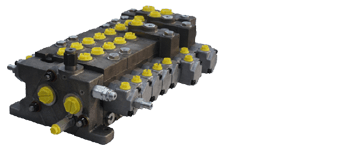 XSV – Series
XSV series – post compensated proportional valves for mobile applications
Economic valves for serial production of mobile applications
Click here to view all products
Downloads & manuals

Downloadcenter for documents and manuals