About HPV B.V.
HPV is short for Hydraulic Proportional Valves and is a supplier of high-quality proportional load pressure-independent control valves.          HPV was founded by a couple of experienced and skillful former employees from AMCA Hydraulic Fluid Power as they closed their doors in 2020.
HPV's focus is assembling, testing, support and aftersales. We work closely together with Xuzhou AMCA, which is part of the XCMG Group, one of worlds largest machine-building manufacturers. 
We focus on a comprehensive range of standard hydraulic control valves that can be modularly configurated and in addition we focus on costumer specific hydraulic solutions. 
Our hydraulic know-how makes us the ideal partner for developing customer specific proportional control valves. Products from AMCA are rock solid and very reliable. They are being used worldwide in various hydraulic machines and systems in many different market segments.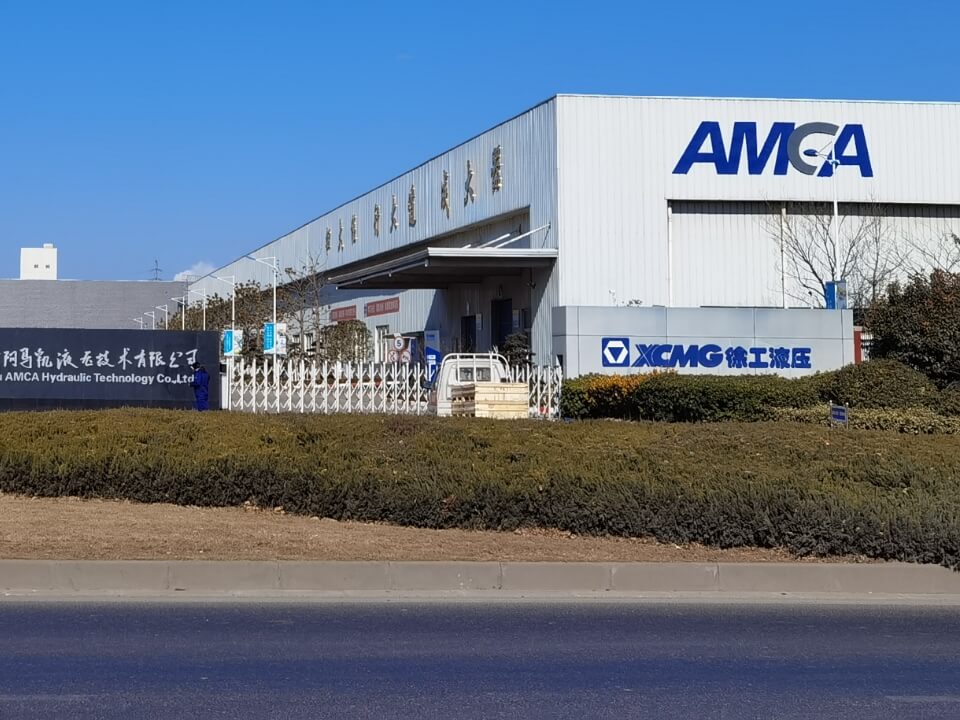 Our team consists of experienced and skillful former employees from AMCA Hydraulic Fluid Power. With our know-how we provide our customers thorough advise on the use of control valves in hydraulic machines and systems.
We work with commitment and passion on your hydraulic issues. We do so by ensuring short communication lines with direct personal contact.
Please meet our employees:
Simon Kuiper
Peter Frankruijter
Luit Kuitert
Peter Niewold
Mien Chen
Bob Boersema
Xuzhou AMCA
Xuzhou AMCA is a manufacturer of AMCA products and is a part of the XCMG Group, one of world's largest mechanical engineering manufacturers.
HPV made an agreement with Xuzhou AMCA for the assembly and marketing its products.
XCMG Co., Ltd.
Xuzhou Construction Machinery Group CO., Ltd. (XCMG) was founded in 1943. XCMG has been a pioneer in the Chinese machine-building industry from the beginning and they have evolved to be one of the biggest, most influential and most competitive companies, with a complete range of products.
XCMG is the 5th largest machine-building manufacturers in the world. They are on the 65th place in China's top 500-companies and 2nd in China's machine manufacturers Top 100. XCMG is committed to the core value of "taking responsibility, acting with great morals and focused on great achievements" and a corporate spirit of "vigorous, practical, progressive and creative" to continue to evolve towards the ultimate goal: a world-class leading enterprise that delivers genuine value.